Deliver your strategy WITH CONFIDENCE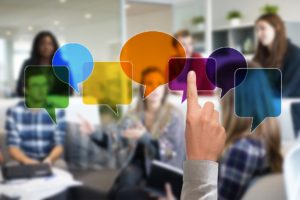 Solve business problems through human-centred design.  Build solid business models through customer discovery, prototyping and business strategy to create business outcomes that your customers love.  In short, build a brand your customers love.
INFORMATION INSIGHTS & DECISIONS
Information is the lifeblood of a business. By treating information as a valuable asset, you can extract the most value out of it.  This extra insight into your information can be used to better serve customers, improve efficiency, find opportunities, and aid in decision making.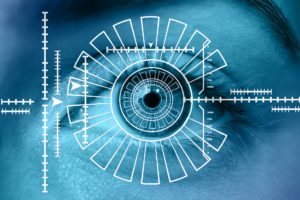 Protect your information.  Put security in place by design.  When coupled with the digital platform, security will be strong by default.  Further upgrades are possible to increase the security stance as required.  Perform regular checks of your system to find loopholes, and close them.  Protect your business.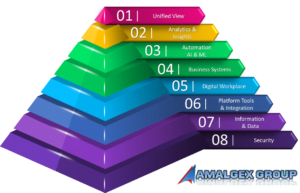 Digital Platform & Transformation
Leverage your digital platform to centralise your information to enable reporting insights, security, scalability, and allow you to add modules to fit your business quickly and easily, and transform your business.  Find out how we can get you up and running quickly and easily.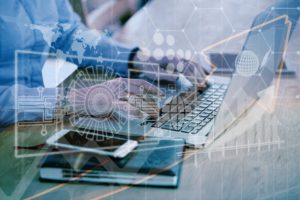 Uplift the information describing your business to enable you to make better decisions and meet opportunities quickly and easily.  When coupled with the digital platform, you can be up and running quickly, and then finally customise to meet the exact needs of your business.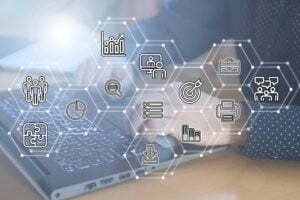 Interoperability & Integration
Applications that are seamlessly operating between each other lead to great efficiencies in the business.  The ultimate level of maturity is the digital platform.  Interoperability and integration ensures that data is shared between applications automatically, securely and efficiently.