How to grow a business – The easier way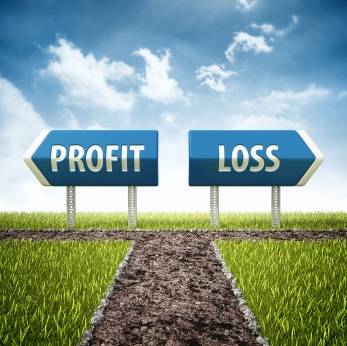 Have you ever heard it said that if you're the smartest person in the business, then you have problems? What you need is to surround yourself with the best people who can help to take your business to where it deserves to be.
All top performers from sports people to business owners all surround themselves advisers and coaches to get the best from them. Given this team of people who demand the best, great things are achieved, and these people become top performers.
You could try to work it out for yourself, but the smart people look for the smarter people who know the answers to their questions. If you don't you could miss out on the opportunities life presents both for yourself and for your business.
So why would you want to engage a business coach to help you? An Amalgex Group business coach know what we need to do to improve your business, should you want simply to earn more money, or to sell it in the future for a multiple of its value. We also have access to many specialists in the various different areas that we may need to look at to achieve your goals.
There are many legislative issues that exist in businesses because of the ever changing details. If your business is not up to date on these matters then you run the risk of being fined, and for an amount that may well prevent business growth for years to come.
Many businesses are audited every year, and many fines are issued. Do not be liked these businesses, be one of the many that do not get fined by engaging our business coaching services.
You may be a business who needs to raise some funding to enable future growth. We can arrange such funding so that your business can grow at a much higher level, and so is worth more when you come to sell it.
Whilst the process of going through coaching is an in-depth process, is is much faster and easier than trying to do it yourself, and much simpler than leaving your business as-is.
If you are interested in taking your business to the next level, and beyond, contact us.