How Do I Get Clients The Easy Way?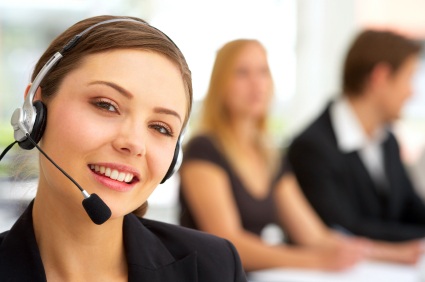 Are you ready to start getting clients the easy way? You can very quickly generate a stream of hungry clients to your business. These clients will be targeted toward your product or service, and ready to buy – for most businesses doubling their investments.
Many businesses use this technique to get client leads, so if you're not doing it, or you're not doing it well then you are leaving money on the table, and your competitors are taking it. No wonder you have to work so hard!
The best part is that this process is very quick and easy and with someone who knows what they're doing will get amazing results. YOUR clients are out there, it's up to you to say that you want them.
We will provide a customised solution that is tailored specifically to your business, and works on your strengths to achieve the best results for your business. We spend time with you to find out about your business, then we take care of the details, so that you are free to do the things you are good at, such as contacting your new clients.